Engineering machines and vehicles
BSE Ymond has a very capable engineering's department. Complete innovative machines and vehicles are designed and developed within our engineering's department, up to the level of workshop drawings. As we have many years of experience in our field, we are capable of designing custom machines and vehicles for customers in many types of industry.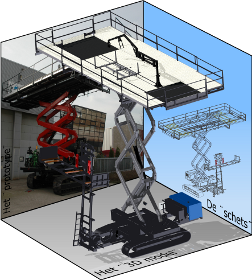 For designing machines and vehicles, the latest methods and tools are used, including 3D CAD software. To guarantee strength and stability of our designs, FEM (Finite Element Method) software is used for structural analysis. Besides the steel construction of our machines and vehicles, the hydraulic, electric and pneumatic systems are also designed in-house.
We can offer our customers a complete solution, because we can design and built the proposed machine in our own workshop. The idea of a customer can therefore effectively be translated into a working prototype!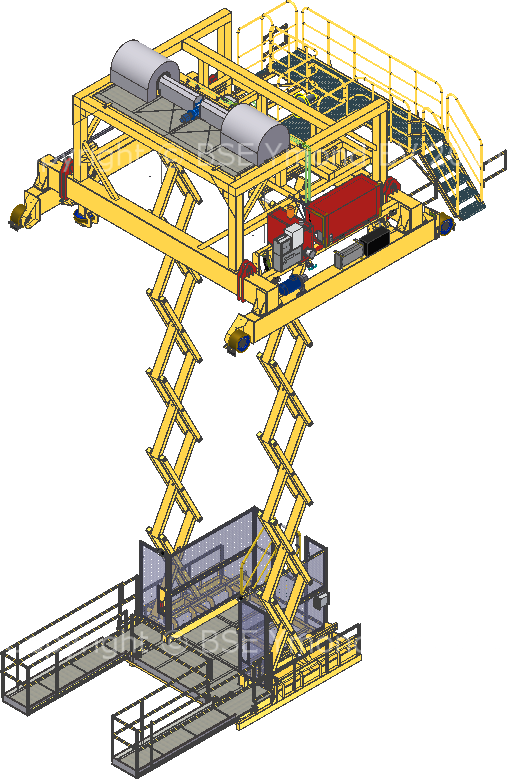 BSE Ymond has all the knowledge and capabilities to translate your idea into a working machine/vehicle!
Please contact us for an informal conversation concerning your request. We can be reached by phone on number: +31(0)251-249704, or by email on info@bseymond.nl. You can also use the contact form, we will react as soon as possible.